This is a list of traditional folk songs sheet music. You can buy and download the piano solo arrangements of world folk music. The arrangements are suitable for adults as well as for kids.
Friendly and exotic piano arrangement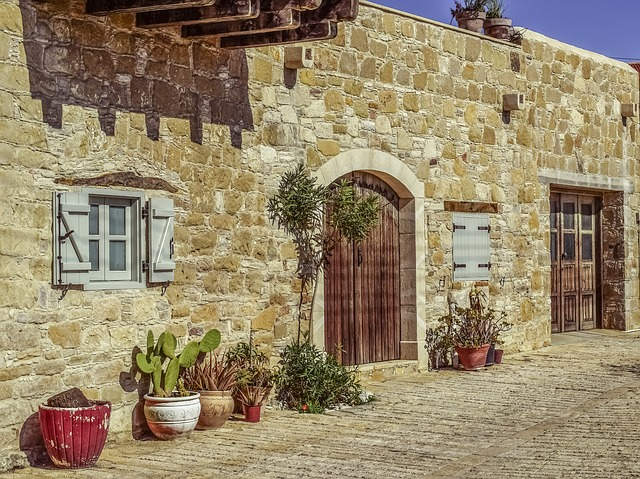 There are scores of famous traditional folk songs piano solo arrangements on Akiko Piano Music. Most of them are originally created before early in the 20th century. They are familiar with people all over the world regardless of age, nationality and gender. Besides, traditional folk songs have an great impact on contemporary pop music.
Playing foreign traditional folk songs on the piano will make you feel as if you went abroad and experienced other cultures. And if you play the traditional folk songs of your country on the piano, you will feel warmer and nostalgia. So traditional folk songs piano arrangement will make a lot of people happy.