This is a list of traditional Japanese folk songs sheet music piano solo arrangements.
※You can see the product details when you click each music title or thumbnail image.

※If you need more than 2 copies, change the quantity.
You are only licensed to print the number of copies that you have purchased.
Piano tune accentuate the delicate beauty of Japan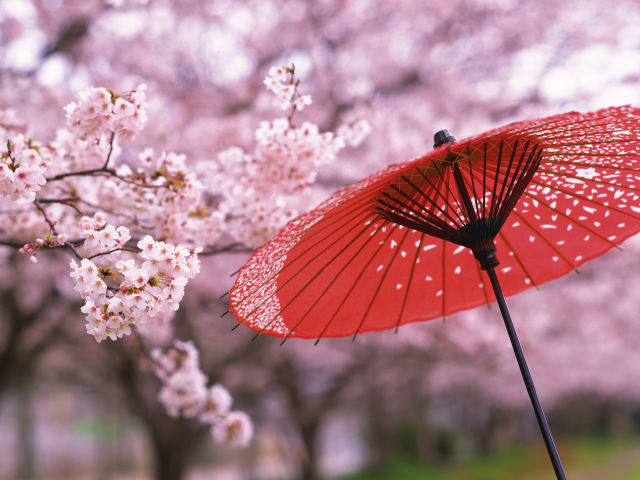 Many of traditional Japanese music use pentatonic scales. And traditional Japanese pentatonic scales are generally not major or minor. Furthermore, the moods are ambiguous, delicate, and fragile. So they also seems to be exotic and mysterious.
After the period of isolation (Edo period), European music flow in Japan. As a result, European music, especially Irish folk songs or Scottish folk songs had a great effect on traditional Japanese songs. In addition to that, traditional Japanese folk music include Geisha music. (Geisha are Japanese hostesses to entertain people with conversation, dance, and song in traditional Japanese-style tatami rooms.)
Japan has four seasons. So the themes of traditional Japanese folk songs are mainly the praises of four seasons, nature, and traditional annual events. And the motifs of traditional Japanese folk songs are also love for their hometown.
In conclusion, listeners in the world as well as Japanese feel nostalgia and tenderness when they listen to traditional Japanese folk songs.