This is a list of traditional Russian folk songs piano sheet music (solo arrangements).
※You can see the product details when you click each music title or thumbnail image.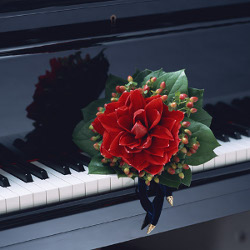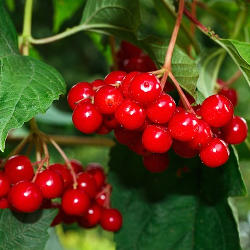 ※If you need more than 2 copies, change the quantity.
You are only licensed to print the number of copies that you have purchased.
Deep and upbeat Russian folk music allure the listeners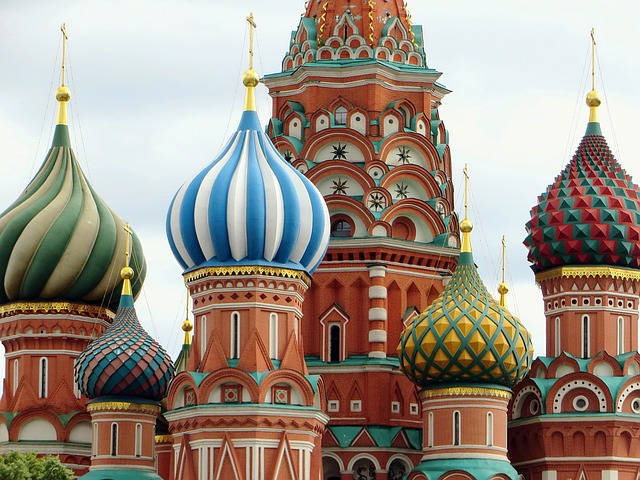 The land of Russia is the largest in the world. And it is next to European countries and Asian countries. Therefore, the various races in Russia have a great influence on the Russian culture. So the traditional Russian folk songs brings about an exotic and magnificent atmosphere.
Winter in Russia is tremendously cold. People in Russia have to be robust to rise above the severe climate. It brings traditional Russian folk songs strength and passion.
In addition to that, Dances such as ballets and folk dances are very popular in Russia. Therefore, some traditional Russian folk songs are suitable for dance. A lot of musicians in the world have arranged and covered them by various instruments.