This is a list of traditional Italian folk songs sheet music piano solo arrangements.
※You can see the product details when you click each music title or thumbnail image.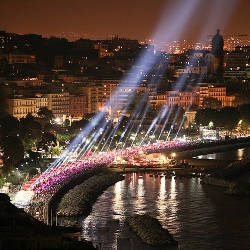 ※If you need more than 2 copies, change the quantity.
You are only licensed to print the number of copies that you have purchased.
Bright and cheerful Italian folk music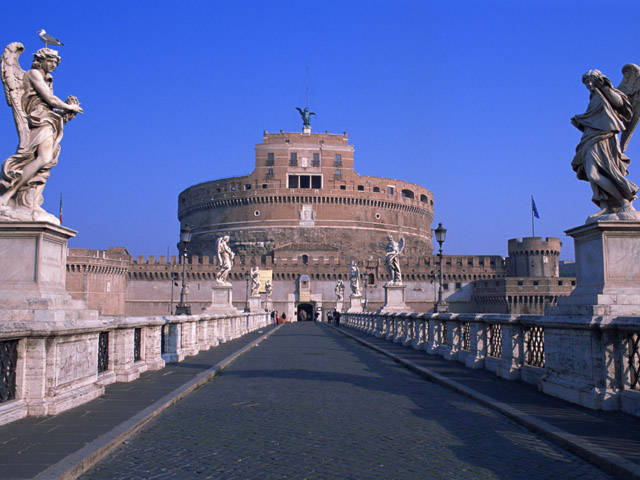 Italian folk songs are called canzone. And many of traditional canzone are Naples folk songs. Naples is located in the south of Italy. It is a port town and the climate there is warm throughout the year. The scenery around the Naples is picturesque. Therefore, traditional Italian folk songs are really brilliant, lively, and romantic. They are very popular all over the world. So a lot of singers including famous opera singers in the world sing the songs many times.